Design & Consultancy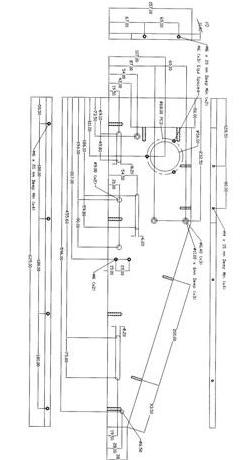 DACO have a large portfolio of Major Blue Chip organisations who have relied upon our expertise for over 20 years.
Our in-house team of flow wrapping specialists are able to design bespoke flow wrapping systems to the precise requirements of our clients.
We carry out a thorough analysis of the current production line and gain a full understanding of how the facilities will be used. Factors to be taken into consideration are the size and shape of the product, its consistency and strength, direction of flow, quality and style of seals, primary or multi wrap to name just a few.
At the end of this process a tailored design proposal is produced using CAD drawings and schematics, which can be discussed and amended until a final design is agreed. It is not always possible to work with modular systems so DACO will create a bespoke solution taking account product sizes, speed and film types. DACO will hand build individual components where necessary.
The result is a flexible and user-friendly system fitting the client's exact requirements, ideally with room for expansion in preparation for new technological developments.