DACO Engineering and Packaging UK Ltd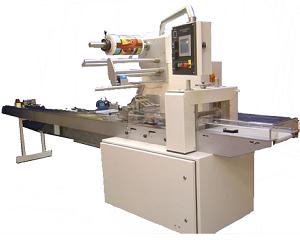 Formed in 1985, DACO specialises in the re-conditioning and upgrade of flow wrapping machinery and the building of automatic infeed systems from original concept through to long-term technical support. Using servo solutions, DACO are also able to update old solid mechanical machines to offer the benefits of a brand new machine.
Our enviable reputation has been forged over twenty years of serving some of the largest food manufacturing and packaging organisations in Europe. DACO has a strong client base that returns again and again, enjoying our high-level technical expertise, craftsmanship and personalised customer care.
Our commitment to quality is paramount; our engineering team is highly experienced in designing value-added systems that accurately meet our clients needs, firmly establishing DACO as a flow wrapping market leader.